Was Mingo County, West Virginia Sheriff Eugene Crum assassinated because of his support of the 2nd Amendment and the US Constitution? It sure seems to me like an AWFUL LOT of 2nd Amendment supporters have been 'whacked' lately. What are they doing, getting CIA patsy'sto knock-off law abiding 2nd Amendment supporters one by one? We KNOW FOR A FACTthat the CIA has had the 'technology' to program MKUltra assassins since AT LEAST 1954; don't believe it? Check out the document below! Something is TERRIBLY WRONG in Barack Obama's America! How long will America continue to allow these assassinations and the gutting of our Constitution to go on? Please pray for the family of Eugene Crum. Much more below.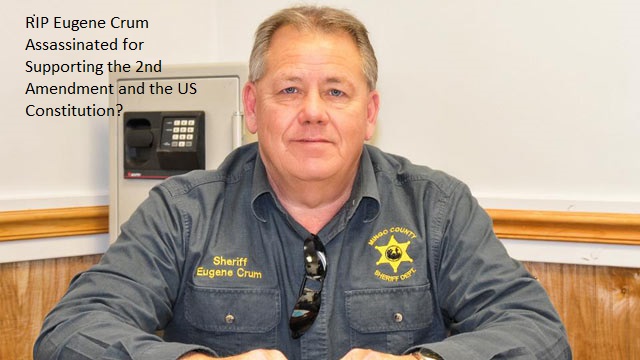 An email from Sheriff Richard Mack and the Constitutional Sheriffs and Peace Officers Association is directly below.:
It is a tragic and very sad day for all Americans, that we have learned of the assassination of Sheriff Eugene Crum of Mingo County, West Virginia. Sheriff Crum was very dedicated to his community and he will be sorely missed. The CSPOA and all its members and staff extend our most heartfelt condolences to Sheriff Crum's family and the Mingo County Sheriff's Office. Sheriff Crum was shot shortly after noon today near the courthouse in Mingo County. A suspect is in custody. (CIA MKULTRA PATSY???!!!!!)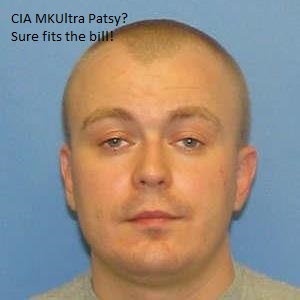 CIA Document Mori ID: 190691, page 1
Title: Hypnotic Experimentation and Research
Date: 10 February 1954
To check the veracity of this document, order it directly from the CIA as an individual document, or as part of the three CD set of declassified CIA mind control documents. Ordering instructions available here.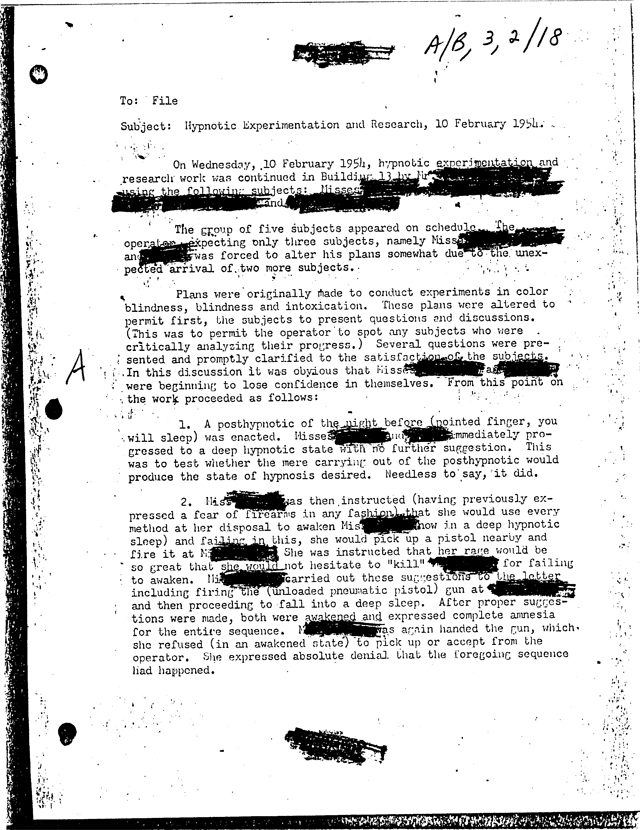 *Angy adult language warning in the video below*